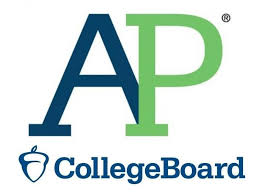 AP Exams 2024
Menlo School will be hosting AP Exams from May 6 - May 17, 2024. All exams will be paper exams taken at school. Students should register for their exams by logging into their College Board account at myap.collegeboard.org using the Join Code given to them by their teacher.
Please contact Tracey Bobrowicz at
tbobrowicz@menloschool.org
with any questions.
Exam Dates: May 6-17, 2024
Cost:  $98 per exam, when paid by Nov. 15, 2023
Cost:  $98 per exam +$47 late fee per exam = $145, when paid after Nov. 15, 2023