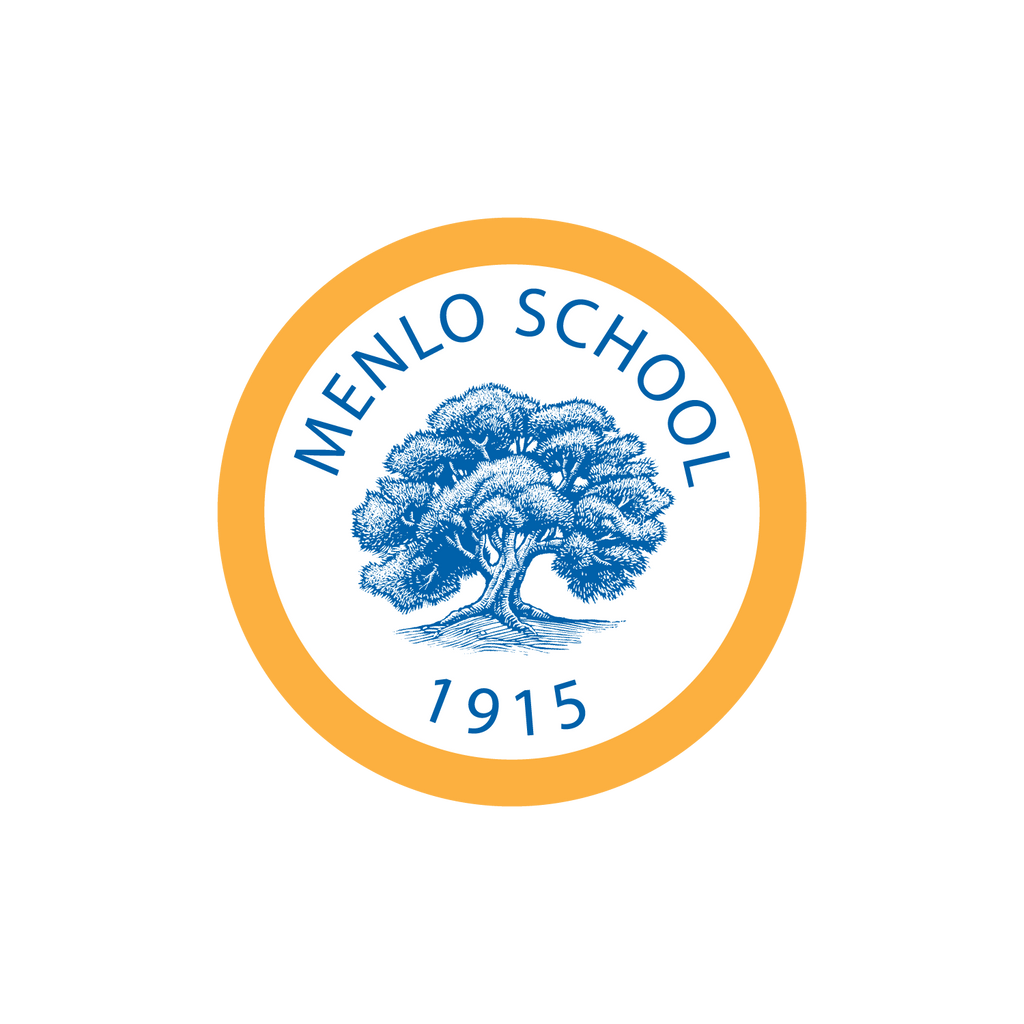 Menlo Bridge Tournament - 2023/2024
BRIDGE for BRIDGE 
Welcome to the 2024 Menlo Bridge Tournament! New this year, all proceeds will benefit Peninsula Bridge, a college access program for local, low-income students. Menlo School is a Peninsula Bridge partner and provides facilities for after-school programs and accepts and awards financial aid to select students for middle and high school. The $65 per person enrollment fee is a tax-deductible donation to Peninsula Bridge. Bridge players of all levels and from outside the Menlo community are welcome.
Deadline for registration with payment:  November. 30, 2023

Cost:  $65 per player
-- To purchase a ticket for both yourself and your partner, enter 2 in the quantity box.
-- On the next page labelled "Your Cart," enter your partner's name in the white box, "Add special instructions for your order."
Key Dates:
-- Flights announced January, 2024
-- Self-scheduled play January - April, 2024
-- Luncheon and tournament May, 2024