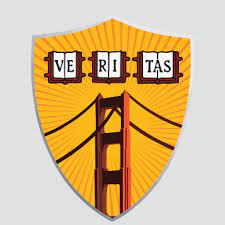 Harvard Model Congress - San Francisco 2024
Harvard Model Congress in San Francisco (HMCSF) is one of 3 major conferences offered by Menlo's Model UN club.  HMCSF's emphasis on the U.S. Government and excellent, small committees make it a valuable and fun learning experience.
Dates:  Jan. 12-14, 2024
Location:  Hyatt Regency San Francisco Downtown SOMA 
Cost:  $400
covers 2 nights lodging 
2 breakfasts; 3 lunches; 2 dinners, 1 ice cream

Menlo covers the registration cost for all students.

Please submit Event/Trip Permission Form and Behavior Agreement Form to Becky Gertmenian.
Questions:  Contact Becky Gertmenian: rgertmenian@menloschool.org
For financial assistance, please email Rose Garza: rose.garza@menloschool.org 

Payment Due:  Friday, Dec 8, 2023 - Thank you.